Rubber recycling Service into fine rubber powder
Service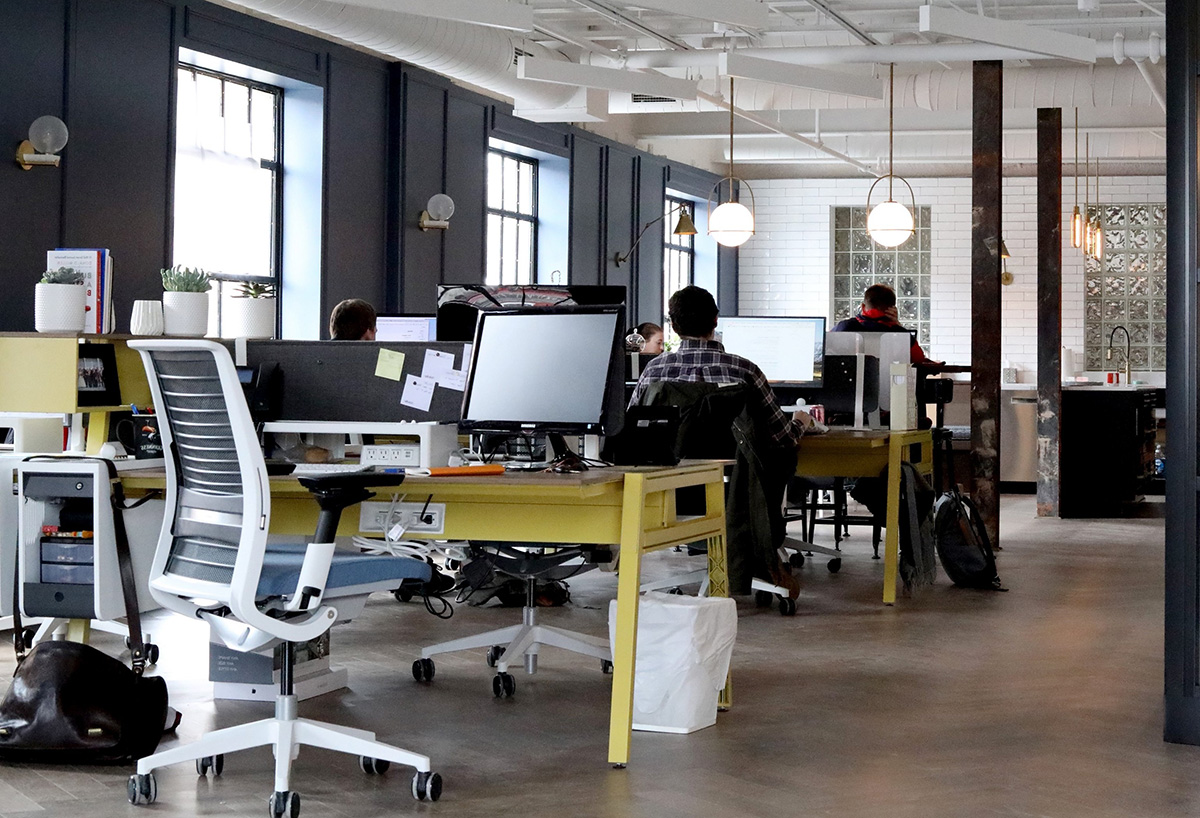 Innovation is the spirit with which we always face our work. We are a team attentive to new recovery proposals and we help the customer to achieve the reuse of their waste products.
The Industrial Test service is operational at our plant after its programming.
Particle size and density analyzes are managed directly within ourLaboratory and are part of the TEST Processing card registered in our archives as well as the production samples themselves.
Prismi offers the processing account service also taking care of the Logistics part.
Instruction on the installation of the product… the customer must never feel alone in carrying out the installation. We offer Service Manuals where possible for the correct use of our products.
The technical data sheets of each individual product that you can download after logging in, allow you to have useful data for choosing for the application.