Rubber Powder EPDM: production for household and automotive gaskets
EPDM Powder is the product line of rubber powders for applications in EPDM based compounds.
It has excellent abrasion resistance and aging stability.
EPDM rubbers are terpolymers obtained from the copolymerization of ethylene, propylene and a third monomer represented by a diene. They are rubbers suitable for resisting atmospheric agents and at low temperatures without changing their hardness.
Application fields
Solid gaskets for windows and projectors, bumpers, pipes and elements of gaskets in general, fittings, pipes, gaskets for household appliances (washing machines and dishwashers), automotive market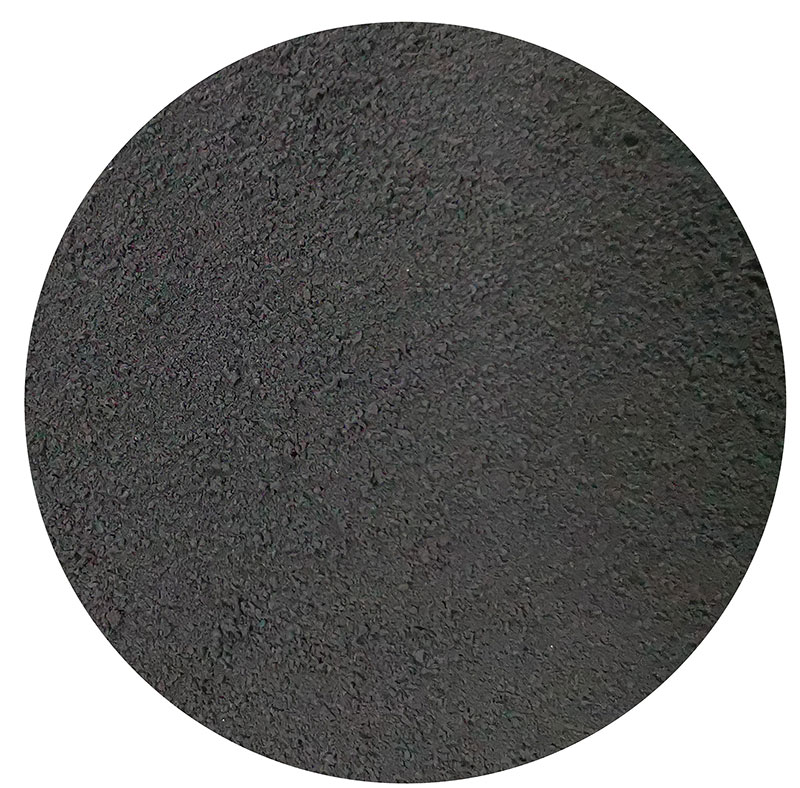 TECH BLACK UV is black color EPDM micronized rubber powder and its base mixes with a high % polymer.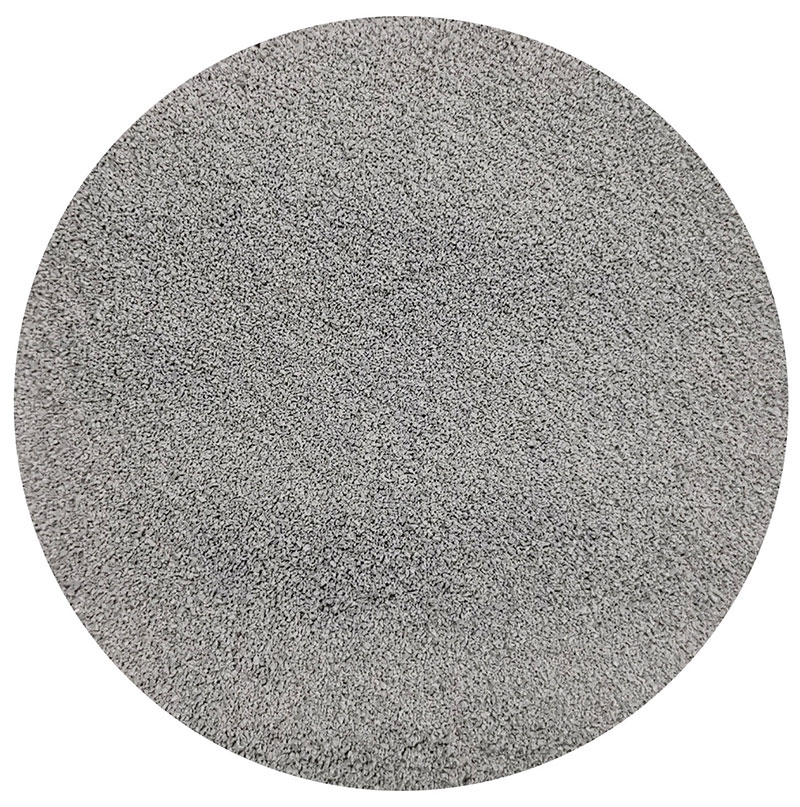 TECH GREY UV it is grey in color EPDM micronized rubber powder and consists in its base of a high % polymer compound
EPDM or Ethylene Propylene Diene Monomer
EPDM rubber consists of terpolymers obtained from the copolymerization of ethylene, propylene and a third monomer represented by a diene. Dienes which are typically used to produce EPDM rubber include dicyclopentadiene (DCPD), ethylidene norbornene (ENB) and vinyl norbornene (VNB). The mixture of reagents used for the production of EPDM rubber contains around 45-75% of ethylene. The greater the content, the higher the capability of polymer loading and better the mixing and extrusion. The peroxide-based vulcanization gives these polymers a higher cross-link density in comparison to their analogous amorphous forms
EPDM exhibits satisfactory compatibility with fire-resistant hydraulic fluids, ketones, hot and cold water and alkalis. Conversely, it shows unsatisfactory compatibility with most oils, gasoline, kerosene, aromatic and aliphatic hydrocarbons, halogenated solvents and concentrated acids.
The main properties of EPDM are related to its strong resistance to heat, ozone and weathering agents. It also shows good resistance to polar substances and steam. It has excellent electrical insulation properties.
EPDM can be composed so as to ensure specific properties within certain intervals that depend primarily on the EPDM polymers available and secondarily on the processing and vulcanization methods used. EPDM is available in a range of molecular weights (indicated in terms of values of Mooney viscosity ML (1+4) at 125°C) and variable quantities of ethylene, the third monomer and oil in the formulation.
Fields of application:
EPDM rubber is used in gaskets; for example, it is used in cold-room doors, face seals of industrial respirators etc.
EPDM is also used in glass-run channels in windows, radiators, garden and appliance rubber hoses, tubing, pond liners, washing machines, belts, electrical insulation, O-rings, metal frame gaskets.
Coloured EPDM granules are mixed with polyurethane binders and spread or sprayed onto concrete, asphalt, screenings, interlocking brick, wood etc.
However, it is most commonly used in vehicles. It is utilized in seals of doors, windows, trunks and at times hoods. Other uses in vehicles include cooling system circuit hoses where water pumps, thermostats, EGR valves, EGR coolers, heaters, oil coolers, radiators, and degas bottles are connected with EPDM hoses, as well as charge air tubing on turbocharged engines to connect the cold side of the charge air cooler (intercooler) to the intake manifold.